Black Pop - Stackt Gallery
July 27-2023
I was asked to create an interactive installation for a gallery showcasing up and coming black artists in Toronto. The idea behind the installation was to create a colourful mailbox inviting exhibition visitors to mail their definition of pop art to various institutions within the art industry with the goal of putting community first, what do we want to see,
and how do we want the industry to change?
HXOUSE (CPMP) Creative Project Management
Program in collaboration with Adidas. October 17-30, 2022.
40 participants were selected, split into groups and given a design brief to come up with a campaign for the Adidas Originals store fronts in Toronto, Montreal and Vancouver.
My role was to handle the beginning research and also the logistics of the physical display for the campaign. Because I was the only one in the group with a background in fabrication and product design, I focused on the logistics and design of an in store installation along with size requirements, wheight requirements, safety concerns, CAD design, manufacturing and costs.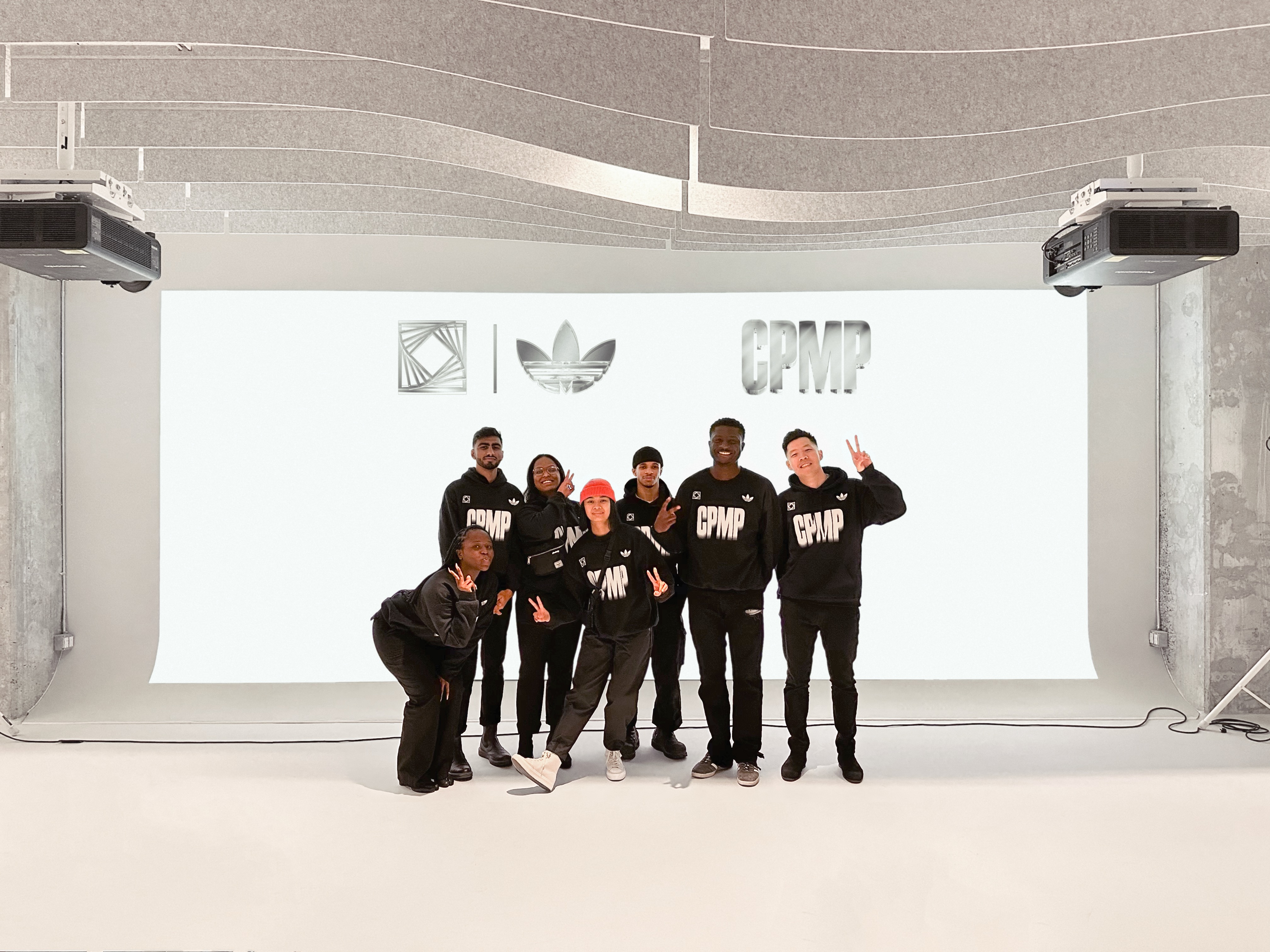 OCAD
Thesis Project INDS-4006-301 Meta Project 1 2022-2023
-SONEX.io
My final design project was to focus on an industry of choice and to propose a possible solution to a problem faced within it. I chose the music industry and proposed an application that allows users to buy, trade, sell and invest in music copyright and licenses. Artists can sell their copyright or licenses upon release or in advance into a Web3.0 marketplace linked to smart contracts. Rather than being seperate from 3rd party aggregators (distributer to DSP's), the platfom functions primarily as a online aggregator that not only distributes your music to DSP's but lists your smart contracts on its integrated marketplace at the same time.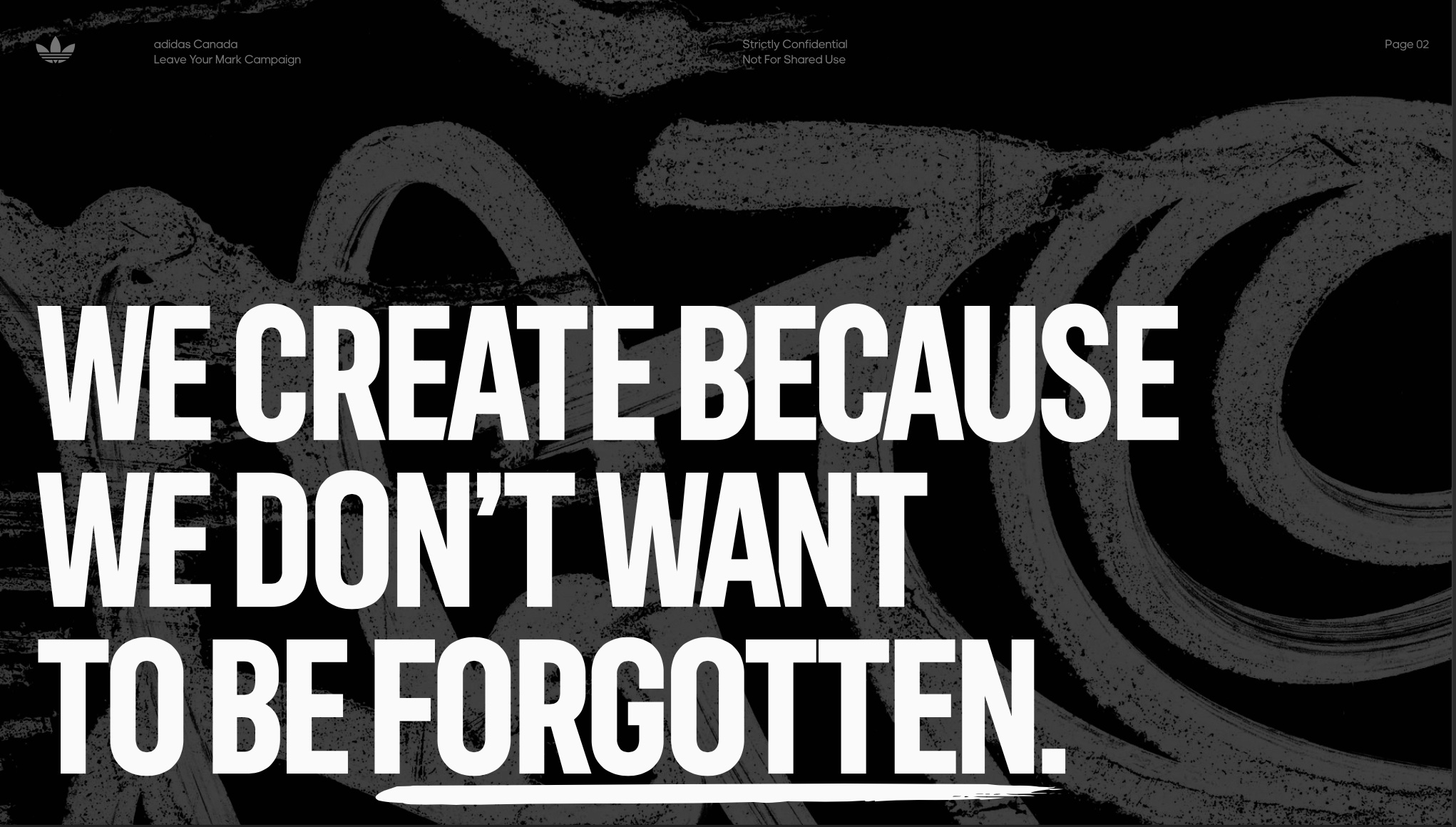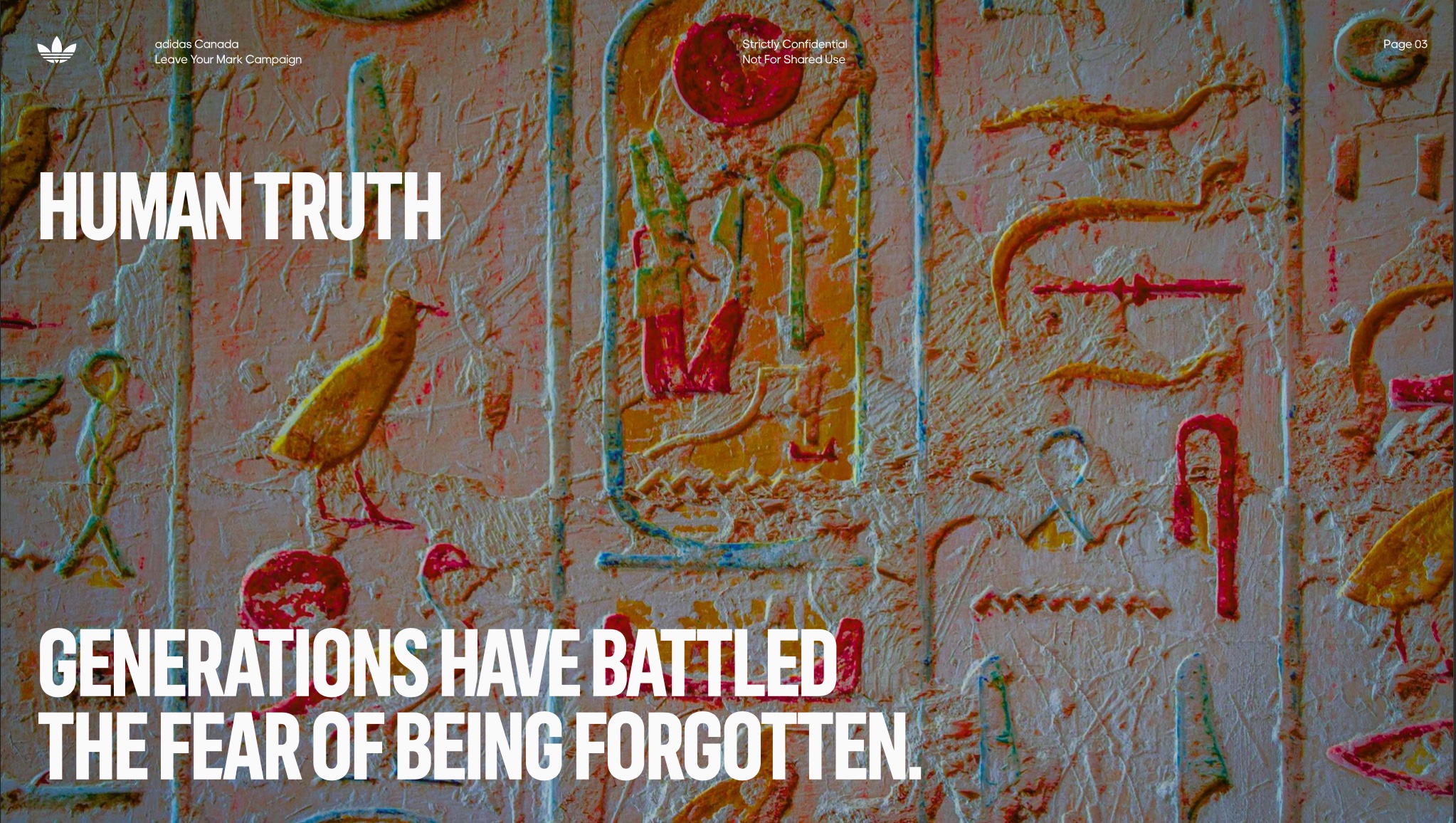 Link to rest: https://files.
cargocollective.com/c1383084/HXOUSE-X-Adidas-Pitch-Deck.pdf
Link to rest: https://files.
cargocollective.com/c1383084/Nathan-Thesis-Sonex-compressed.pdf