HXOUSE (CPMP) Creative Project Management
Program in collaboration with Adidas. October 17-30, 2022.
40 participants were selected, split into groups and given a design brief to come up with a campaign for the Adidas Originals store fronts in Toronto, Montreal and Vancouver.
My role was to handle the beginning research and also the logistics of the physical display for the campaign. Because I was the only one in the group with a background in fabrication and product design, I focused on the logistics and design of an in store installation along with size requirements, wheight requirements, safety concerns, CAD design, manufacturing and costs.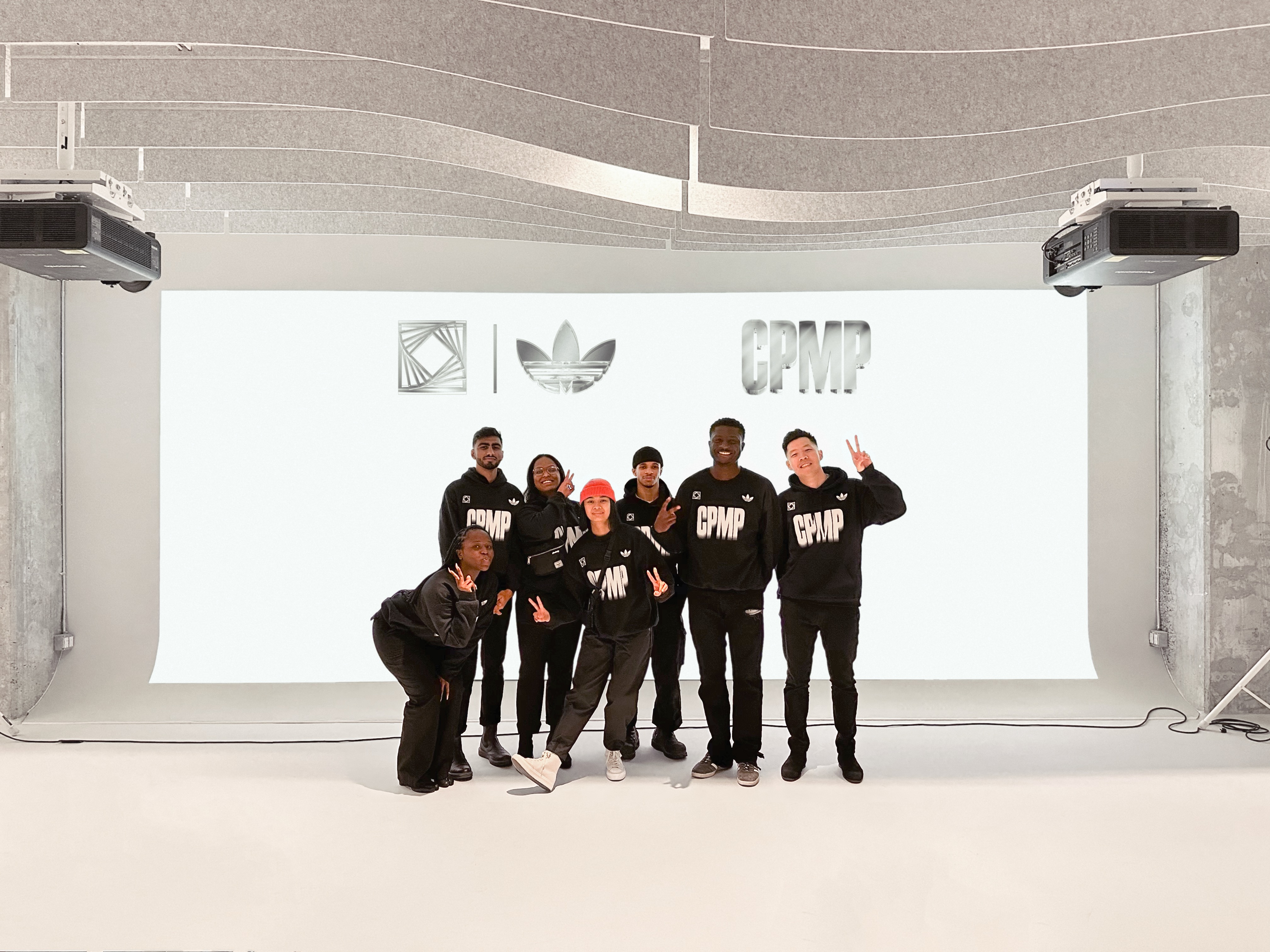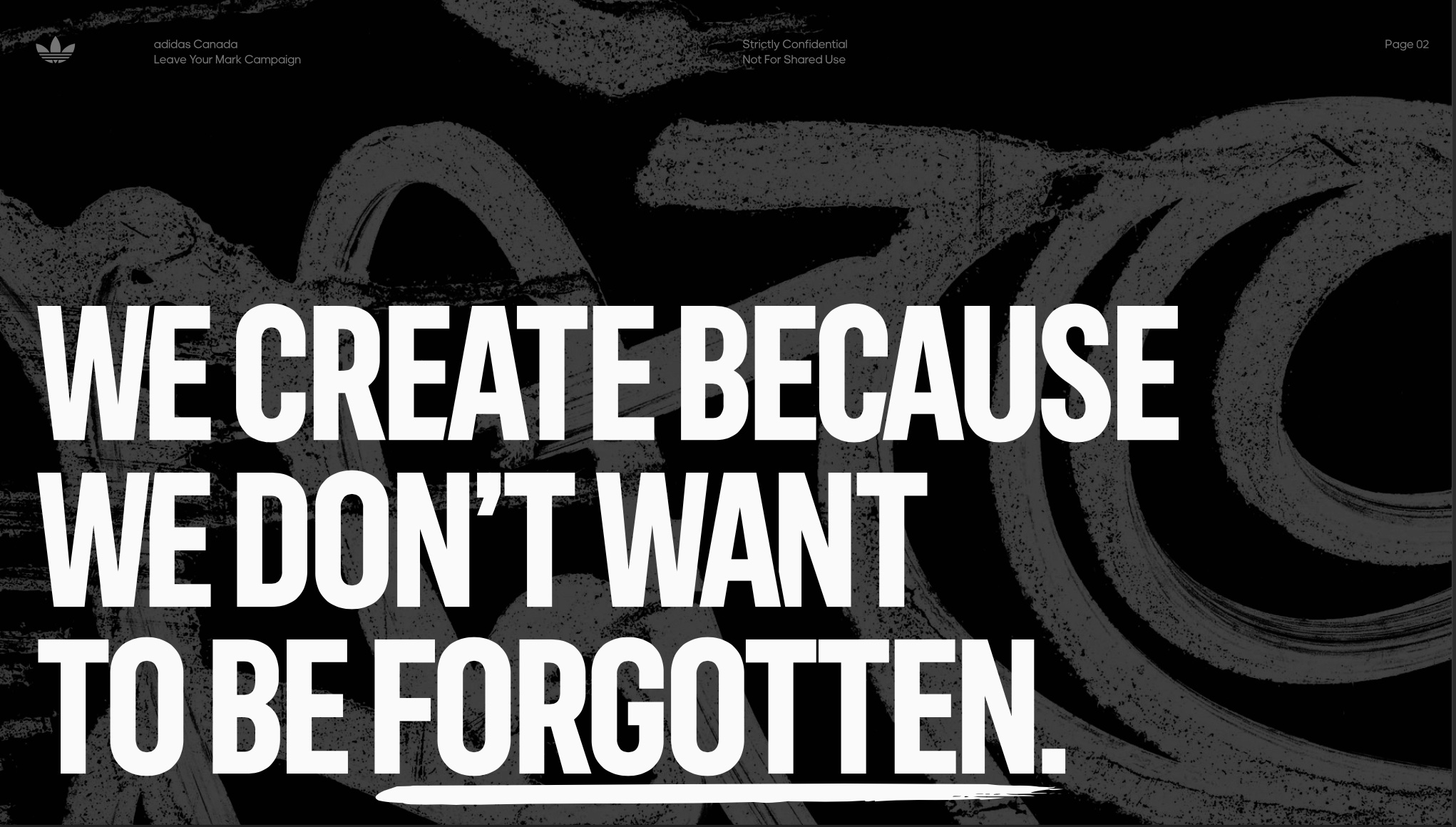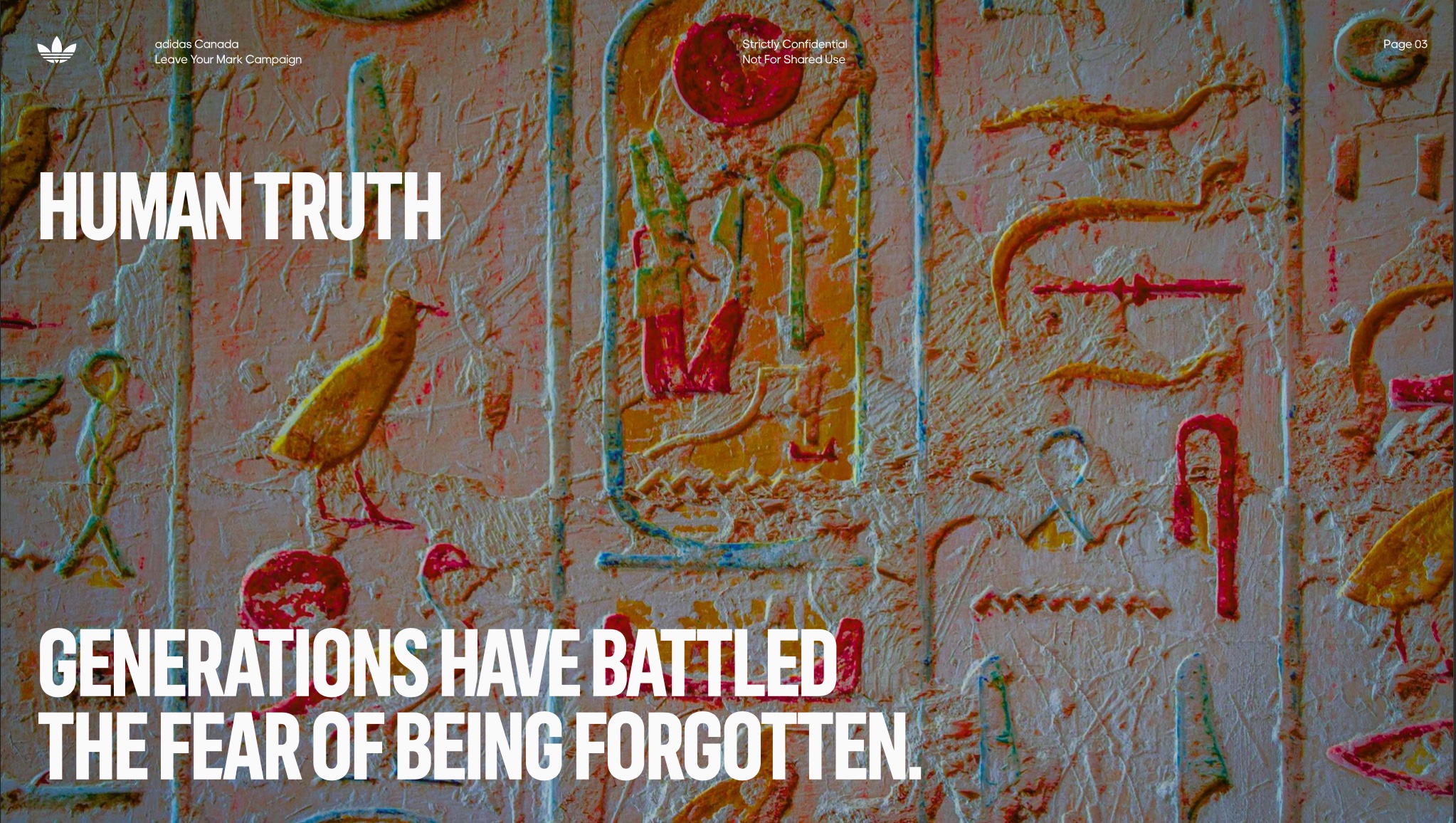 Link to rest: https://files.
cargocollective.com/c1383084/HXOUSE-X-Adidas-Pitch-Deck.pdf